Solid Aluminum Axles, Snap Ring End
We now offer a lighter-weight solid aluminum 1-1/4" OD Axle
with a Snap-Ring End, 36" length. Two opposing 1/4"  keyways
are offset 180º for stress relief, balance and unrestricted
positioning of brakes, bearings and hubs. Snap Ring grooved ends,
Snap Rings included. Poly-wrapped for protection.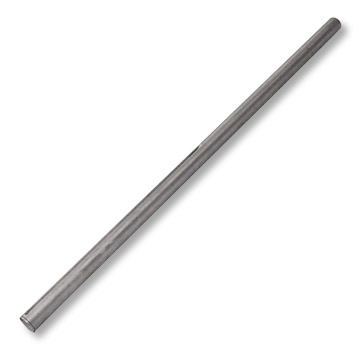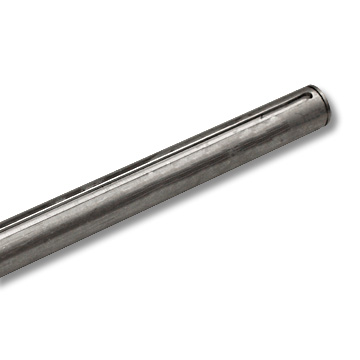 Offset, Opposing Keyways
Snap Ring Groove Ends
1-1/4" Diameter
Snap Rings Included
AXLE
OD
OVERALL
LENGTH
PART
NO.
1-1/4"
36"
1434-36
Snap Rings included